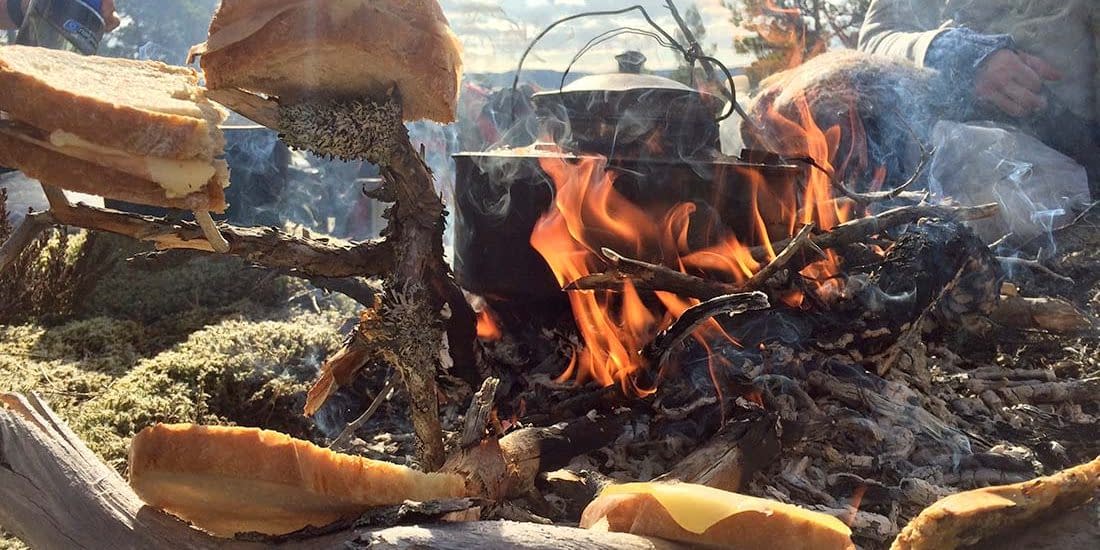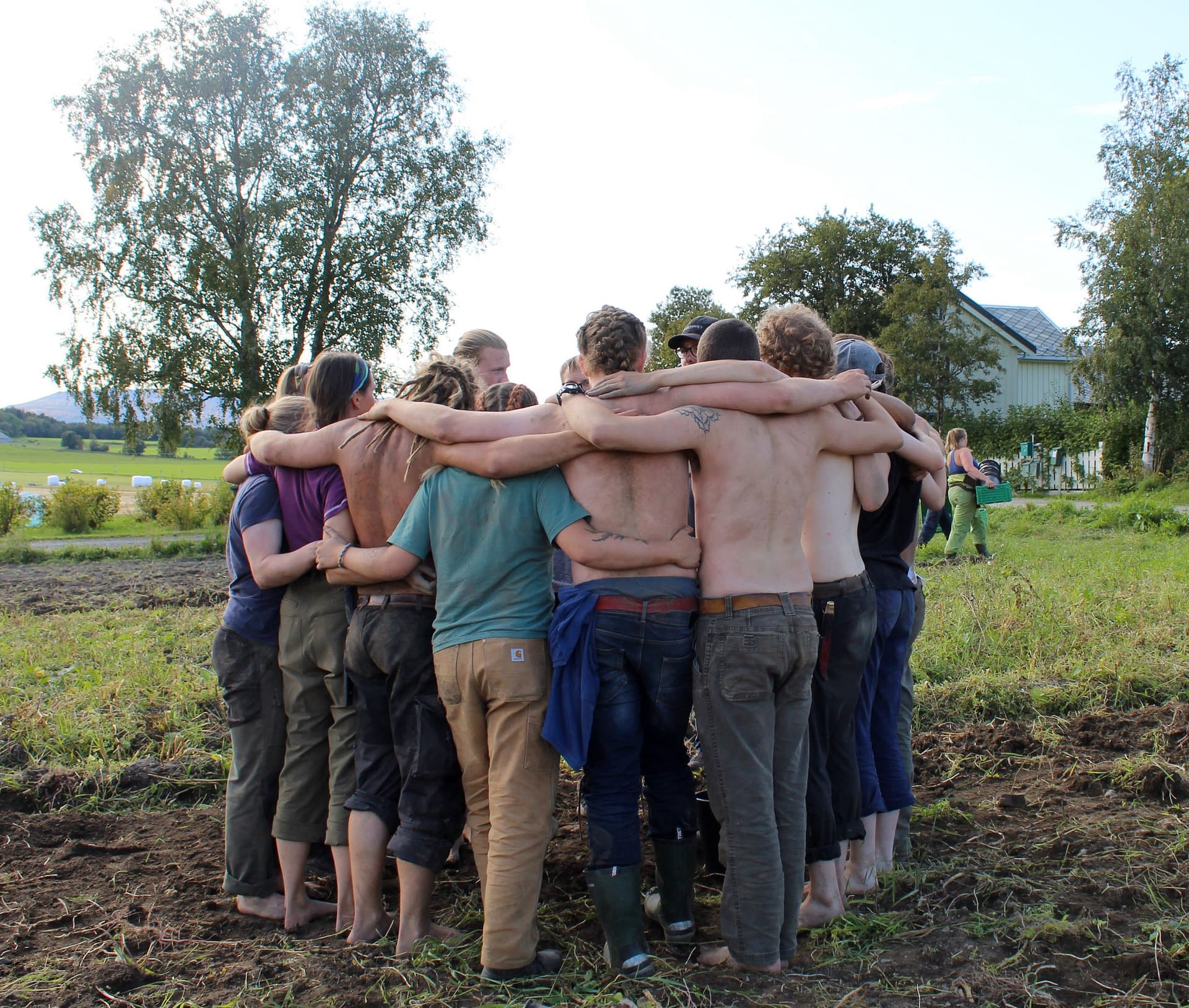 Information for students 2019/20
08.04.20
Dear students,
For the past 24 hours we have worked hard to get Fosen Fhs an exception to the national regulations that all Folk High Schools should keep closed for the rest of the school year. Our arguments have been; YOU, the farm, our sheep, all the boats and houses, and not least that our school year lasts 3 weeks longer than an ordinary folk high school year.
This afternoon, unfortunately, we were told that a reopening of the school will not be possible, and we are very disappointed. The government stands by, and wants the same practice for all the country's folk high schools. Therefore, there is nothing more we can do.
We hope to meet you all again and will arrange a 3-day school closure during the spring / early summer. We will come back with more information as soon as we get a positive signal, but May the 22-24. or May 29-30, may be current dates. What we can do, where we should be and when this can happen depends om the developement with the corona- situation.
Per. today, the student payment situation has not been clarified. We are still waiting for answers from the Ministry of Education, and hope for the school's future that we, like many other industries, can be compensated for this period. Of course, you will not be billed for April or May, and it is appropriate to repay those who have paid for stays without having attended school. When this can be done is determined centrally, but more information is announced in the coming days. Again, they want the same practices for all Folk high schools.
The Ministry of Education has further decided that the Folk high schools will offer online teaching for the rest of the year. For a practical school like ours, it will present some challenges. But we will try to make the most of it, and wish to offer a good a digital version of Fosen fhs. It is important that you participate actively in it. The Ministry of Education requires this, both for the school to receive its support and for the students to be approved for the school year.
Practical information about DIGI-Fosen will come after Easter. If you have input on how to get a good online education and a good end to the school year, send them to us! rector@fosen.fhs.no and insp@fosen.fhs.no are our adresses.
If you wish to pick up your things before we meet for the closing in May, just let one of us know. And if you are wondering about something else you should also call or reply this email.
We hope you enjoy your Easter Holiday, even thoug the situation is quite different
Many hugs from
Kenneth and Arnhild