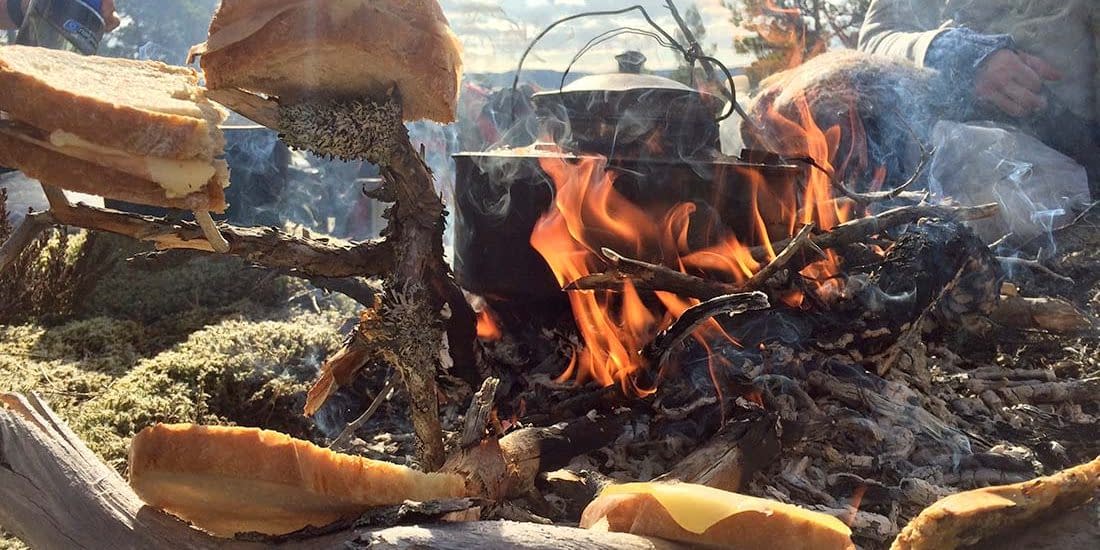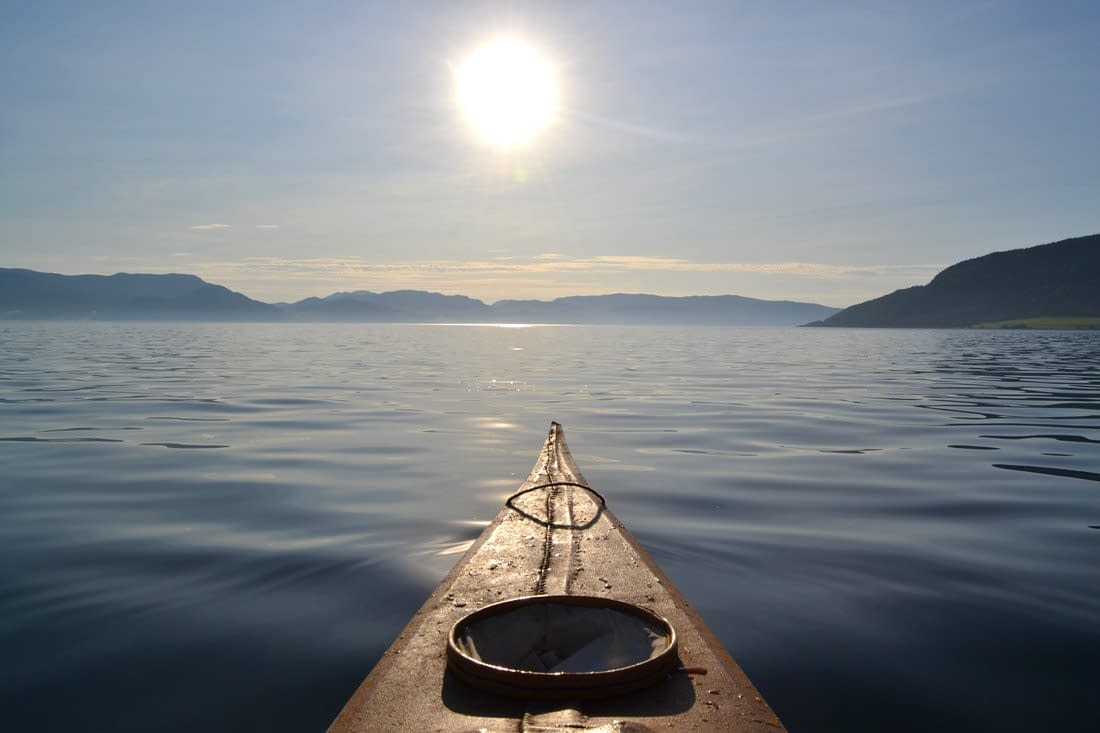 Information to Students 2020/21
Information to Students in the Class of 2020/21 Regarding the Corona Pandemic
We are really looking forward to welcoming you to the school, and we will do everything we can to make this a safe and good year for everyone.
Before your arrival at the school, please note: 
If you have any symptoms of covid-19 like fever, coughing or heavy breathing, we ask that you delay your arrival at Fosen Folk School until you have had at least one symptom free day. You will still keep your place at the school.
We encourage all students to be extra careful with hand hygiene and other precautions the last 10 days before school starts, and we encourage you to self quarantine the last 5 days before departure. This way, we minimize the risk of anyone bringing the virus to school. We also encourage you to take a corona test before departure, if possible.
We recommend that you avoid public transportation when traveling here, if possible. If you are traveling by public transportation, please wear a face mask.
Anyone arriving from outside of Norway or European "green zones" will need to quarantine in Norway for 10 days before arriving at school. We ask that you find solutions for safe quarantining yourself. Please get in touch if you need assistance. You can find updated information about red and green zones here. Please note that this can change quickly.
See you soon!
For more information, see information letters below.
Please contact us if you have any questions:
Principal
rektor@fosen.fhs.no
(+47) 97976079
Secretary
kontor@fosen.fhs.no
(+47)40601638
Information Letter August
Welcome letter with information regarding corona precautions, sent to all students August 13th:
Information Letter for Accepted Students
This information letter is sent out to new students along with their letter of acceptance. It contains info on start of school, the travel here, etc. Is does not contain info regarding the corona pandemic.