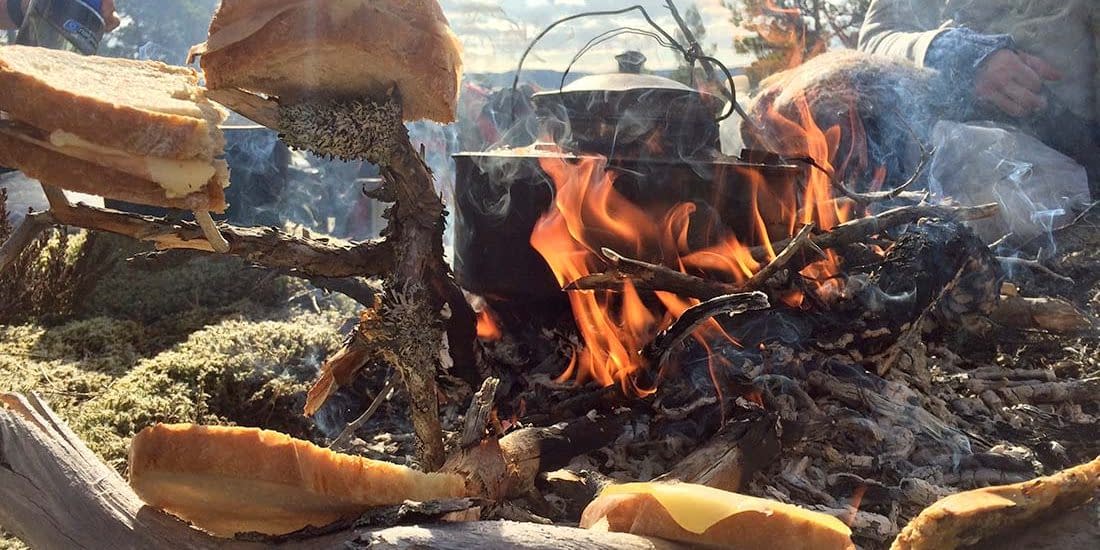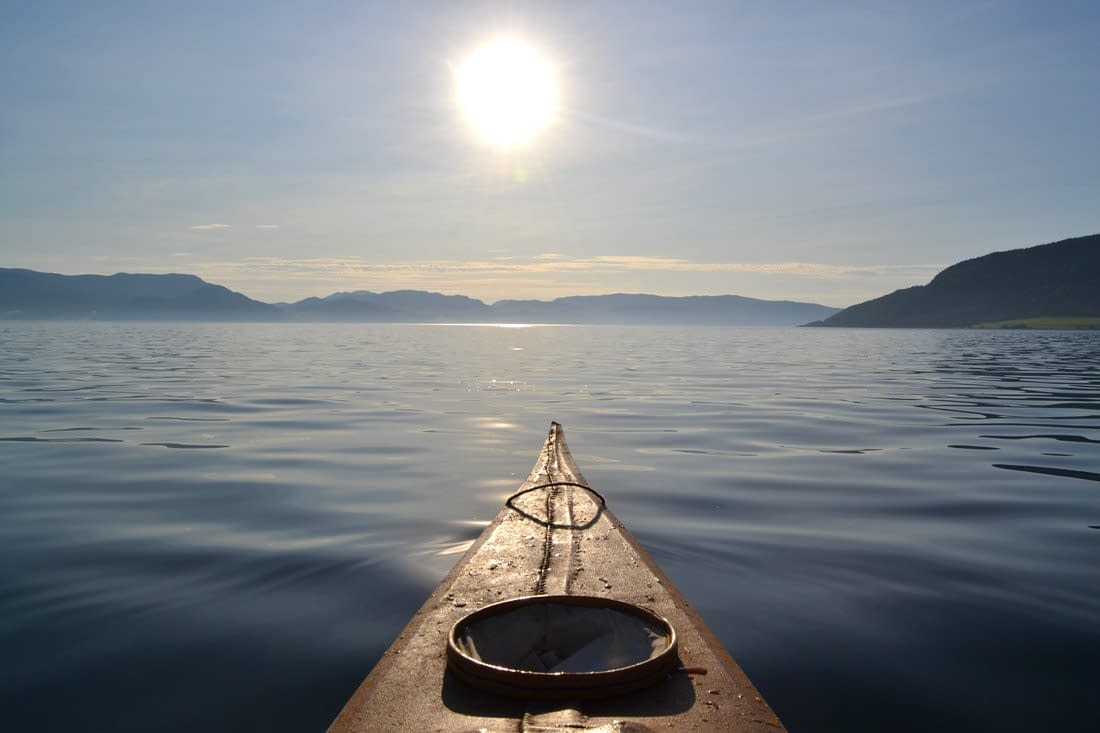 Information to Students 2020/21
Information to Students in the Class of 2020/21 Regarding the Corona Pandemic
We understand there are many questions regarding our upcoming school term in the fall.
There has been no indication from officials that the start of our folk school year will be delayed. Therefore, we plan for the term to start as normal, with arrival August 24th.
In the next few months we will work on establishing good guidelines for infection prevention and school operation. National guidelines for folk schools will be established, and we will make local adjustments. We will also maintain a dialogue with local health authorities, to make the start of school as good and safe as possible.
Our course content does not involve international travel, so the overall structure of the year will remain as planned. However, we might have to make small adjustments to adapt to the guidelines for infection prevention.
We also have many students who will be traveling from other countries. We are monitoring this situation closely. As we near the beginning of school, please keep in contact with us regarding any concerns, and we will do our best to work through possible challenges.
We are really looking forward to meeting you in August, and we will do our best to make sure this year will be just as amazing as you (and we!) are hoping for.
Please contact us if you have any questions:
Principal
rektor@fosen.fhs.no
(+47) 97976079
Secretary
kontor@fosen.fhs.no
(+47)40601638
Information Letter for Accepted Students
This information letter is sent out to new students along with their letter of acceptance. It contains info on start of school, the travel here, etc. Is does not contain info regarding the corona pandemic.