If you are interested in being a student at our school next year, we suggest you apply as soon as possible!
Application Process & Acceptance
We recommend you apply today or at your earliest opportunity before February 1. We have no application deadline. But, our courses fill up fast so we recommend you apply as early as possible.
Applications are unbinding. If you change your mind, you can decline your spot after acceptance.
Acceptance letters are sent out continually (after February 1st) until all our available spots are filled.
Requirements
There are no academic prerequisite requirements. We look for motivated and interested students who will contribute positively to our school community.
We are more interested in who YOU are, than your grades.
We focus on the following when reading your application:
Reason and motivation for applying
Interests and experience
Who you are and what makes you unique
TIP: Applying early leaves a positive impression in terms of motivation and interest!
Age Requirement
Students must be a minimum of 18 years old. We require a high level of independence and responsibility from our students. It is therefore students must be 18 years old by December 31st.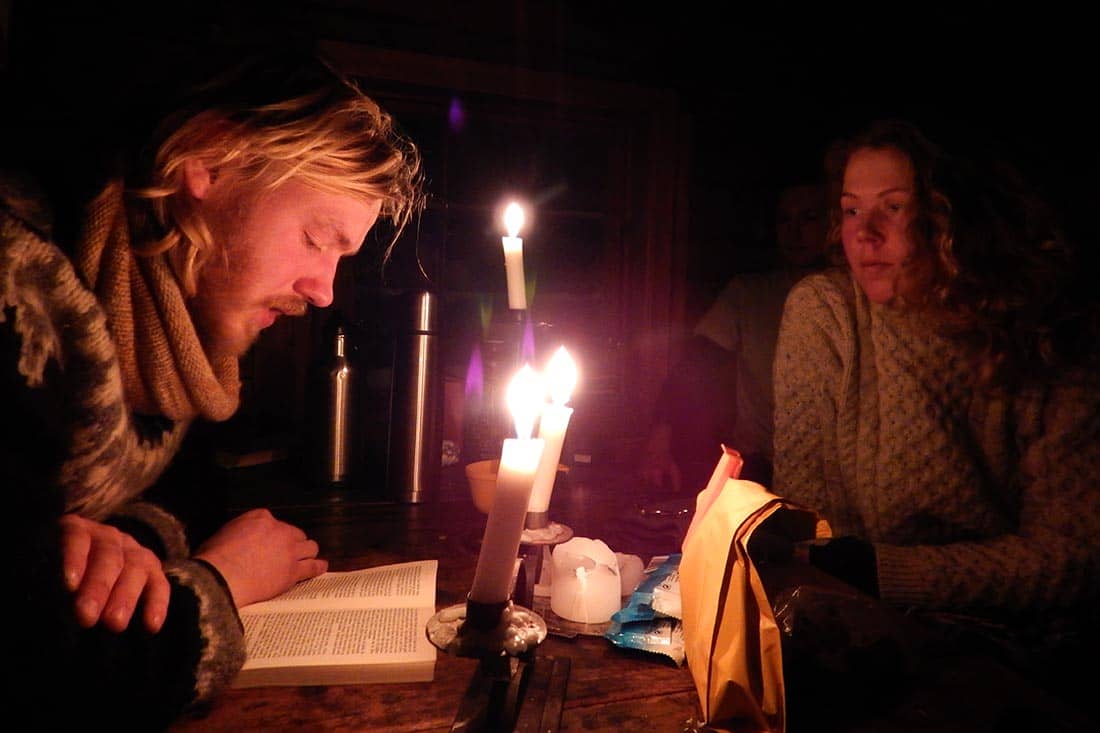 Application Process
Go to the application sheet and fill in your details as prompted. Write a bit about who you are, why you are applying, your plans for the future, your hobbies, and your interests
Students with Special Needs and Requirements
If you require special support learning, or navigating activities of daily living we encourage you to include this information in your application. For example, mental health, social and learning difficulties. This information helps us create cohesive student combinations that are ideal for you, your peers, and teachers.
When can you expect an answer?
If you apply before Feb. 1st you will receive a confirmation email that indicates your application has been received.
We begin sending acceptance emails & information letters on February 1st.
You will be given an opportunity to accept or decline your place. You can accept/decline by either mail or digitally before the deadline provided.
If you apply later in the year, we will process your application within 2-4 business days.