This lovely group is looking forward to getting to know you!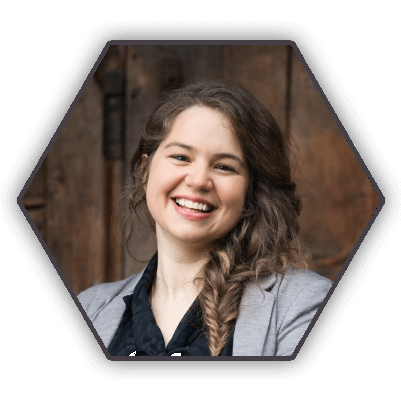 Arnhild Finne
Headmaster
Arnhild is our cheerful, dependable principal. Her pedagogical background from NTNU and warm-hearted personality make her a strong leader at Fosen FHS. She is a whiz with a flyrod, a sewing machine, and a turntable. Arnhild keeps an open door and creates a safe space where students can talk freely.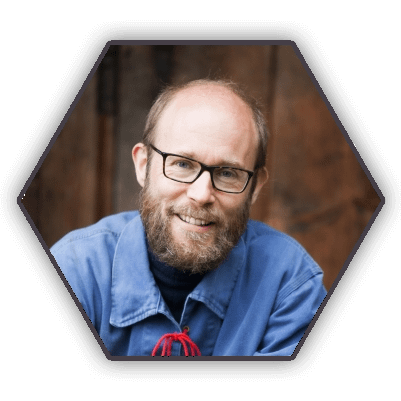 Kenneth Bjørkli
Assistant Headmaster and Boat Building Teacher
Kenneth is a renaissance man. His interests fill the spectrum from traditional crafting and old-time techniques to discussing quantum physics and Star Wars. He is a skilled woodworker, craftsman, and trip leader. Kenneth can be often found of a foraging expedition in the forest with his family.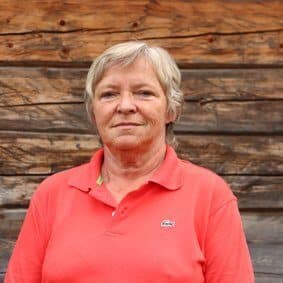 Turid Sve
Accountant
Turid is in charge of the books. She keeps student accounts in order and isn't fazed by the flurry of craft material orders that fly through her office. She is a fan of travel and is always ready to crack a joke.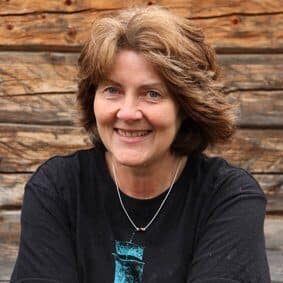 Eli Foss Hermstad
Front Office and House Mother
Eli is in charge of the front office. She is responsible for processing your applications, assigning rooms, and solving practical problems. Eli is also our 'House Mother' who watches out for students who may be having difficulties or are feeling under the weather. She also our ceramics instructor and can be found crafting with knitting needles or a sketchbook.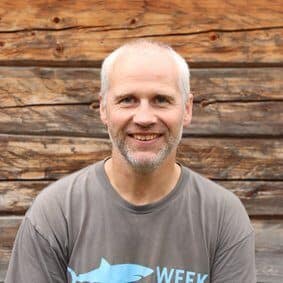 Rune Alsvik
Custodian
Rune is our Mr. Fix-It! His education as a refrigerator mechanic and interest in computers makes him an incredible handyman. He is an avid cyclist and skilled hunter.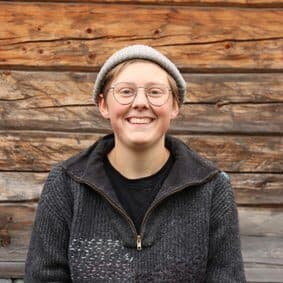 Emma Engevold
Farm Manager
Emma manages Nøst, our organic farm. She works hard to develop the potential of our land. She keeps our crops, vegetables, and livestock healthy and happy.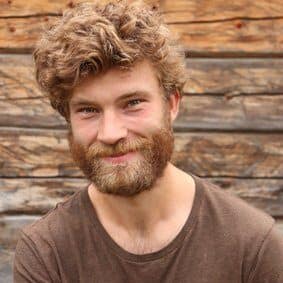 Malte Krogh
Tiny House Construction Teacher
Malte is a wizard with wood. He is well-practiced at seeing protentional in trees and creating boats, buildings, and furniture from them. He has honed his craft and become a registered boat builder. Malte can be found in the forest or on a mountain top with his dog. And, if you're lucky you may one day hear him play his congas.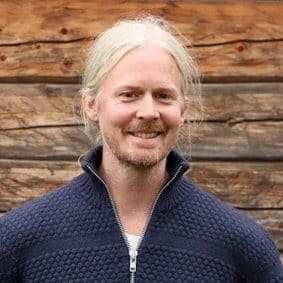 Kjetil Sildnes
Sailing Teacher
Kjetil is our playful and positive sailing instructor. He is always ready to brave the weather and catch the wind. He is a skilled sailor, fisher, and outdoor life instructor. Kjetil is one of the world's best huggers and he is an incredible companion to have on a trip.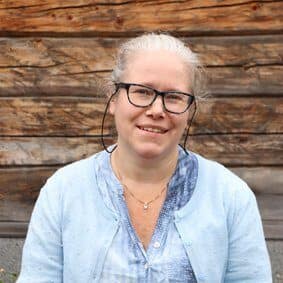 Grethe Garvik
Textile & Traditional Handcraft Teacher
Grethe is our highly creative handwork teacher. She loves traditional handwork techniques and old-style craft. She received her education at Rauland University College. Grethe is innovative and is skilled at inspiring students with nature's materials. Rumors say she is related to Askeladden!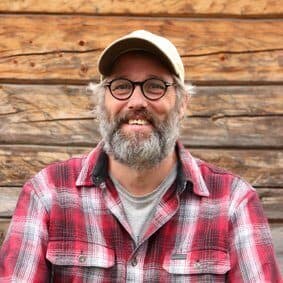 Anton Van Genugten
Organic Farming Teacher
Anton is our tall, Dutch jester. He is an energetic acrobatic, often found running around in wooden clogs. Anton is calm and caring. His gentle approach to agriculture keeps our farm and forest thriving. He is a compost fanatic and champions a sustainable, organic lifestyle.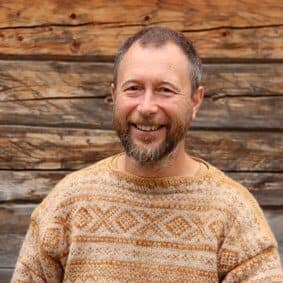 Bjørn Willemoes Wissing
Self-Sufficiency Teacher

Bjørn is a whimsical, warm-hearted character. He is always ready to guide students through the forests and share the hidden secrets of the landscape. He is known here as an enthusiastic storyteller and teacher. Bjørn is a skilled outdoorsman and has endless knowledge about self-sufficiency techniques. He is often decked out in handknit sweaters and a winning smile.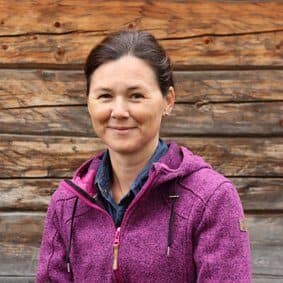 Marte Iren Bakken
Teacher
Marte is multitalented. She is our deeply knowledgable master of sailmaking, food preservation specialist, and green-thumbed horticulture enthusiast. Marte is also a skilled plant dyer, knitter, and textile crafter. She has strong roots in the culture and traditions of the school. Her long career here has seen her through many memorable sailing trips and adventures.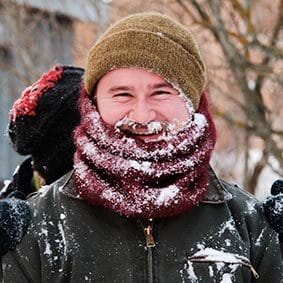 Thomas Sørensen
Teacher
Thomas is an energetic mood spreader who happily shares his easy-going laughter and desire to gather people. Thomas is a certified Outdoors instructor and Sports teacher. Through his elective Wildlife and teaching of the Self-sufficiency course, he will offer guidance in several of his interests that often involve movement, preferably in nature on + in water, climbing walls, skiing or on foot.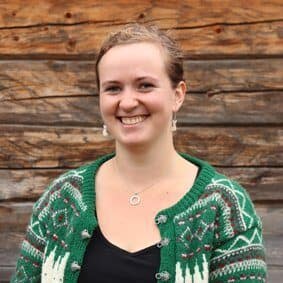 Eini Wahl
Teacher
Eini is our newest addition to the teaching team. She is a knitter extraordinaire, and one of the creative minds behind our school's very own knit sweater pattern. Eini is in charge of our leather tanning lessons and in charge of guiding our international student's through the trials & tribulations of Norwegian language learning.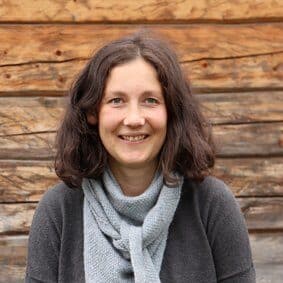 Tora Heide
Marketing and teacher

Tora keeps us connected with the times. She is the brains behind our school's media presence and is clever with a camera. Her pedagogical background and kind heart make her an integral part of the Fosen family. Tora grew up into this coastal culture and is well versed in the traditions of the school. Also, she wrote the book on sailing… literally.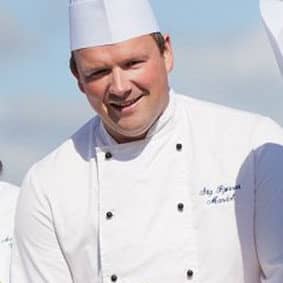 Stig Bjørnar Mandal
Kitchen Manager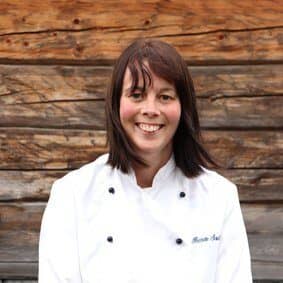 Renate Sæther
Chef
Renate is a master with a menu. She takes fresh ingredients from our own farm and transform them into fantastic feasts.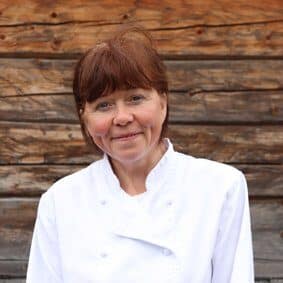 Ann Freidis Volden
Chef
Ann Freidis is an experienced cook. She keeps us well fed with homestyle, organic foods. And her hardcore Trøndersk in combination with her humor keeps us entertained. Ann Freidis treats us with dangerously delicious cakes and goodies.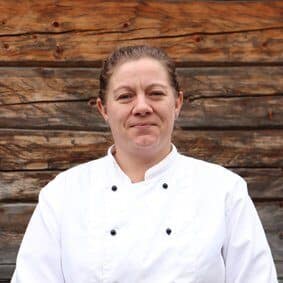 Evelyn Dahle
Chef
Evelyn is a critical member of the kitchen team. Along with her team, she creates tasty dishes from our coastal catches. She is known for her hard work ethic and infectious laughter.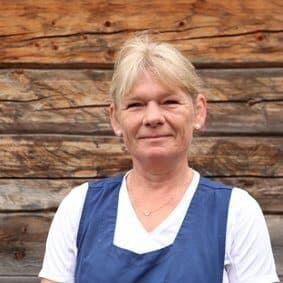 Lillian Fremo
Houskeeper
Lillian is quick with a smile. She keeps our school shining and orderly. Lillian also keeps us well fed. We are lucky to have her in the halls and in the kitchens!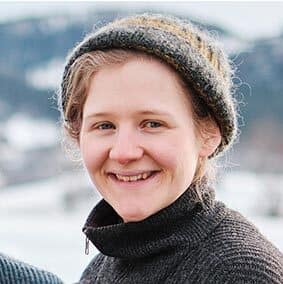 Catriona Bullivant
Farmhand
Catriona is from Scotland and has background as a Scottish folk musician. She often plays the fiddle for the school dances. Catriona works at Nøst, and can be found in the kitchen from time to time.
Laura Sørensen
Teachers Assistant
Ingvild Stokke
Teachers Assistant
Katrine Bonde Jensen
Teachers Assistant
Josefine Marie Dichmann
Farm Intern