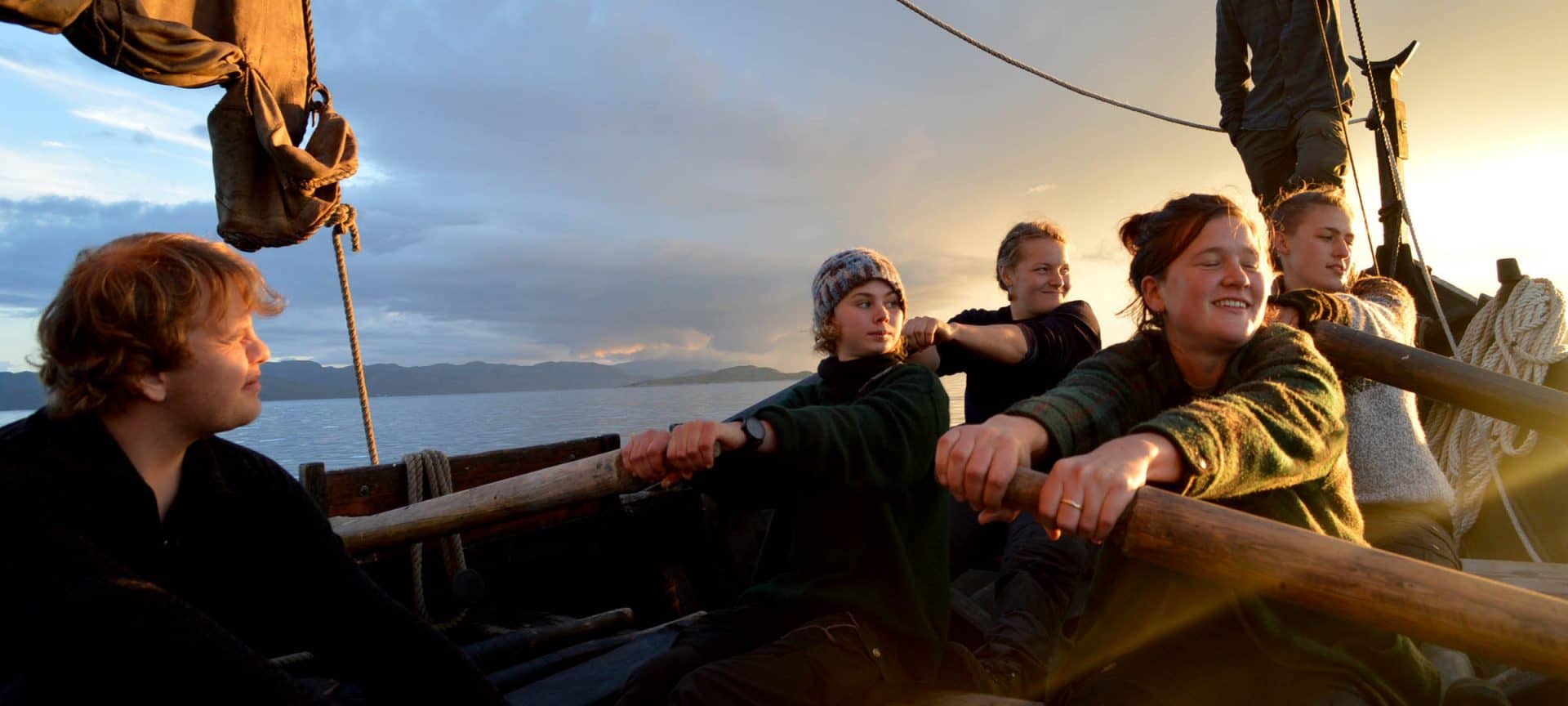 Visas for foreign students
Students from the EU and EEA
As a member of the EU or EEA you can get a residence permit from the local police after you have arrived here at school.
You will need to bring two passport-size photos, an E111 insurance form, your letter of admission, and proof of school fee payment.
Non-EU citizens
For students outside EU, who do not have Norwegian citizenship: We recommend that you apply for a residence permit as soon as possible.
Contact the Norwegian embassy or consulate in your country. On the UDI website you may find options for a Study Permit. Your residence permit should not expire before the middle of june.
The Norwegian Directorate of Immigration, UDI, requires a part of the school fee to be transferred to the school`s bank account before your application is processed. For 2023/2024, the advance payment required is NOK 110 989,- in addition to the enrollment fee of NOK 2 600,-. Enclose receipts of both payments with your application to the embassy or consulate.
If for any reason your application should be denied, the pre-paid school fee will be returned. The enrollment fee (NOK 2 600,-) will not be returned.

Please note that the initial price for the year is NOK 136 750, so the advance payment does not cover the entire year. There are also additional costs for single rooms, special food requirements, and craft materials. In addition, there are deposits for key/room and tools.
You can read more about fees and expences here.