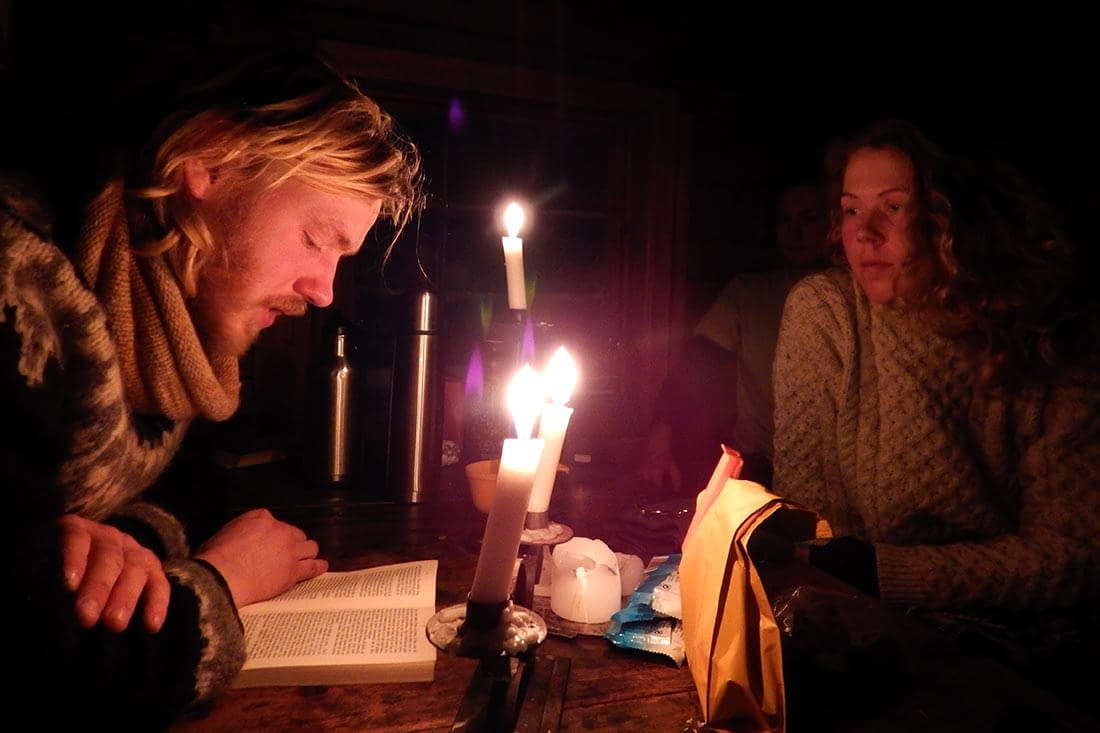 Stipend for Foreign students
Statens Lånekasse (The national student fund for education)
Foreign students, in some instances, can recceive a stipend from Statens Lånekasse for education.
This applies to, among others, family immigration, if you are married to a Norwegian citizen, or have lived and worked in Norway for two years.
Read more here: https://www.lanekassen.no/nb-NO/Languages/Financial-support-for-foreign-students/Who-is-eligible/
Sweden, Finland, Faroe Islands and Åland
Students from Sweden, Finland, and the Faroe Islands can apply for financial support with their homeland's government.
Students from Åland kan apply with Landskapsregjeringen for financial support.
Other support options for foreign students
There are other organizations that offer stipends and financial support for cultural growth and understanding in Norway. Here are some, but there are more: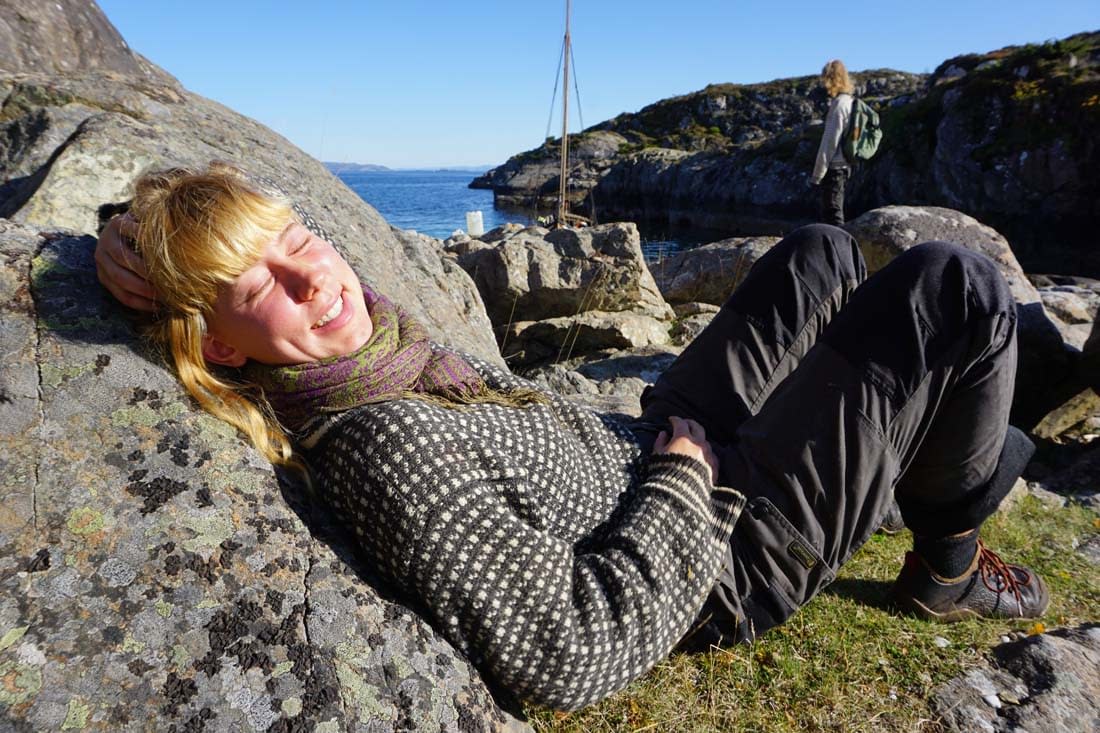 Prices for the school year 2020/2021:
The main fee is 119, 600,- NOK.
This includes room and board, collective expenditures, and school trips and the enrollment fee of 2,400,- NOK.
Additional cost for single room, special dietary needs and material costs for certain classes are not included. (see below)
Collective fees cover, among other things: transport, equipment, field trips, washing facilities, copying, and three week-long trips with the whole school. This price covers a 36 week school year, as opposed to the usual 33 week school years of most other folk high schools.
If you end your year early, no matter the cause, you must pay up to and inculding the 6 weeks after the date you leave the school.
Single Room
Additional cost for a single room: 8 840,- NOK for the whole year.
Special diets
We offer special diets for students with food allergies og intolerances for  an additional cost of NOK 3 500,- pr year.
Vegetarian and vegan food is included in the main fee.
Materials Costs
Expenditures in regard to materials you buy from the school in connection with electives, course weeks, and individual course work, comes in addition to the aforementioned price.
Students usually spend between 500 and 2000 NOK per student per year, dependent on which electives and course weeks you choose. For students on the Handwork course the usual expenditure is between 1,500 and 5000 NOK.
An advanced payment of 1000,- NOK is paid at the start of the year (3,500,- NOK for Handwork students). Any unsued amount will be refunded at the end of the year.
Deposit
(Retured at the end of the year)
- Key and room: 1200,- NOK
- For tools in the Boat Building class: 700,- NOK
- For tools in the Tiny House Construction class: 700,- NOK
- For tools Textile & Traditional Handcraft class: 450,- NOK
Rent
-For duvet and pillow 600,- NOK (optional)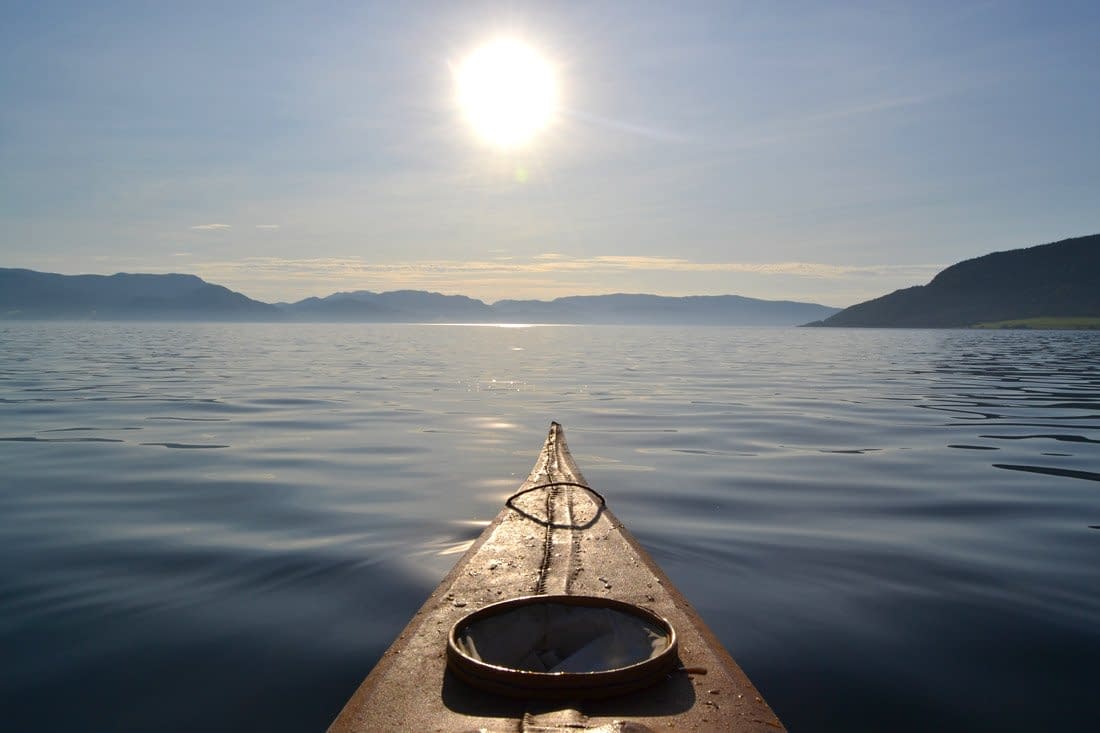 The Schools bank
Sparebanken Midt-Norge, 7100 Rissa Norway
Account Number: 4213.05.10242
IBANnr: NO50
SWIFTnr: SPTRNO22