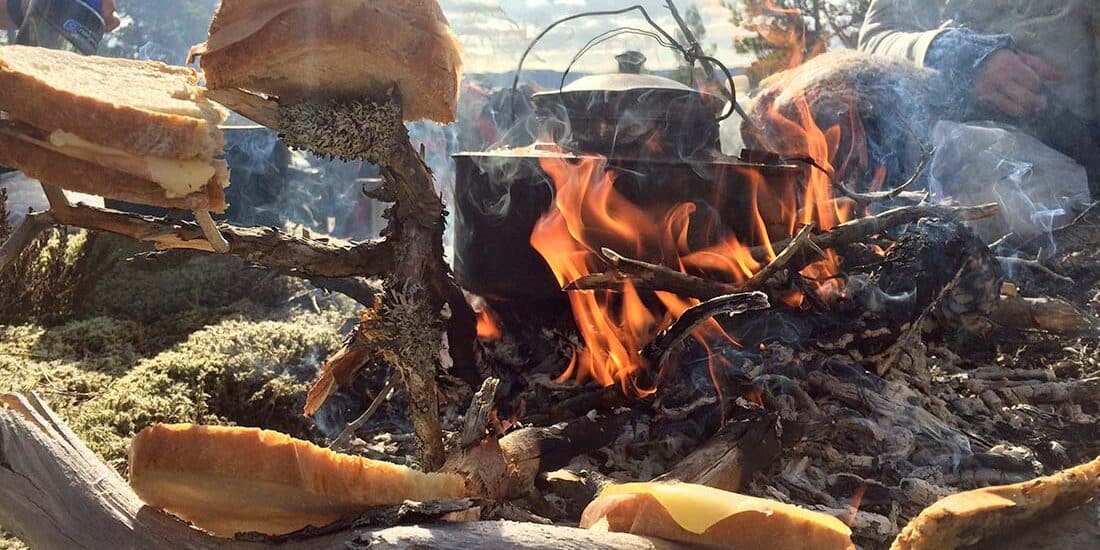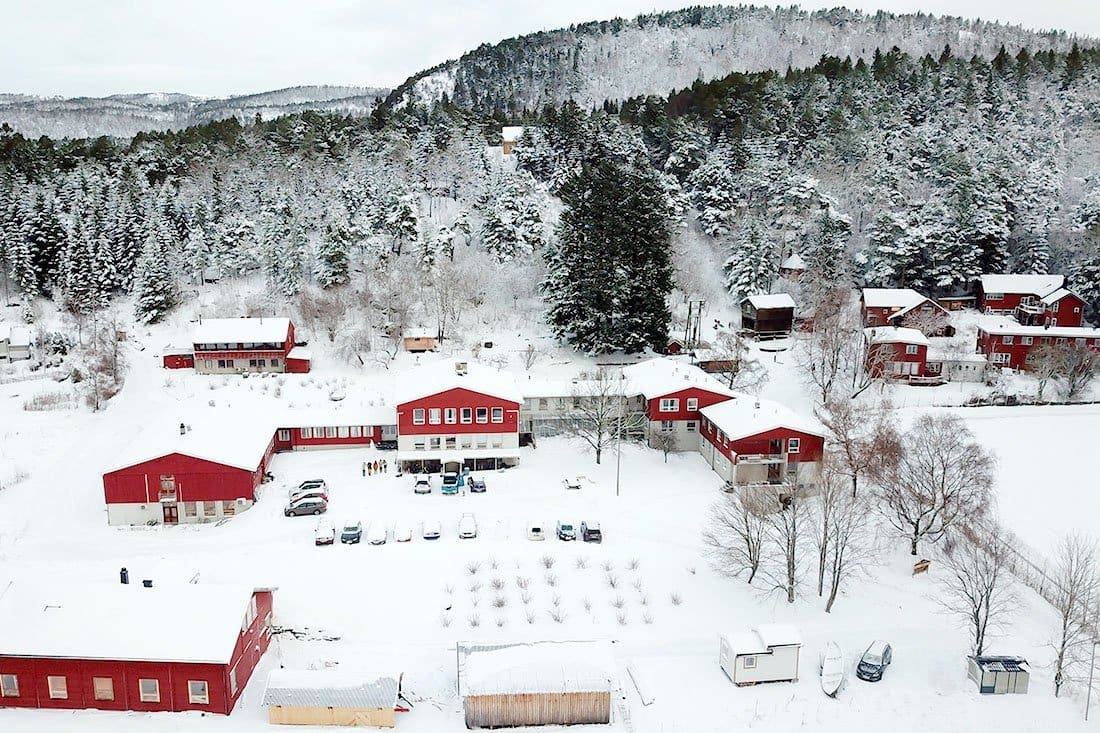 We start accepting students from february 1st, and until classes are full. We recommend applying well before february 1st.
A year at Fosen Folk School lasts for 36 weeks, instead of the usual 33. In those extra three weeks each course will have a chance to deepen their learning where they can just focus on their courses' work. The school's farming and hand work profile makes it necessary to organize the year's learning around the rhythm of the seasons.
We have space for 68 students at the school. The students live in the school dormatory. Most students stay in a double room, but it is possible to apply for a single room.
Two Points
By attending at least 90% of your classes you will recieve two points towards Norwegian higher education.
Age requirement
Because the school sets a high standard for ability and willingness to take responsibility, we have a minimum age requirement of 18. You have to turn 18 before the 31st of december of the school year.
Most of our students are 18-28 years old, but we also have older students. There's usually an equal number of girls and boys.
Rules
We believe people can speak together and find solutions, therefore we have few and simple rules:
Take an active part in classes and other activites at the school
No drinking or possession of alcohol at the school or on the school's properties. Being under the influence of alcohol while at school is also not acceptable.
No use or possession of drugs, or being under their influence while on school property.
The School's Bank
Sparebanken Midt-Norge
Adress: 7100 Rissa, Norway
Bank account: 4213.05.10242
IBANnr: NO50
SWIFTnr: SPTRNO22
Where?
The school is in the town of Rissa on the Fosen peninsula, often called Norway in Miniture.