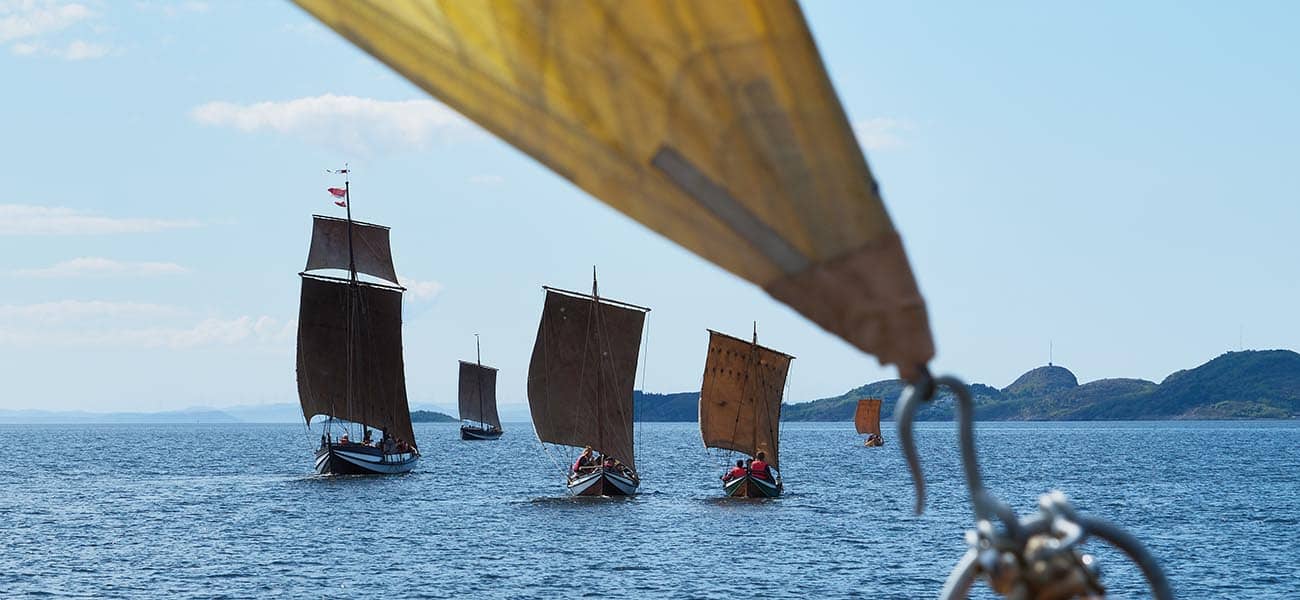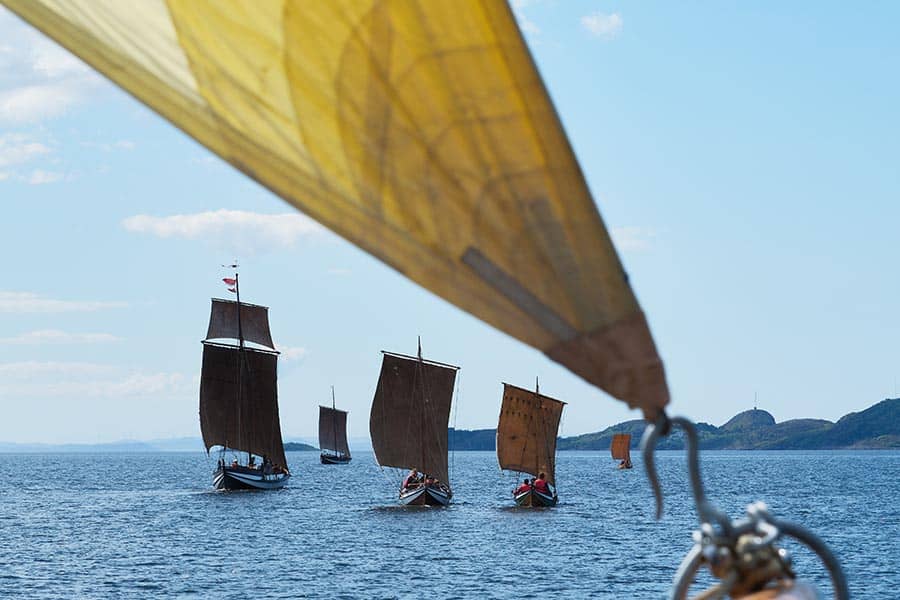 We currently participate in the EU project "Living Smart with Climate Change".
June 2022 we will join the practical leaning platform for climate friendly construction, Slovak Centre for Communication and Development, in Bratislava. Here 12 students from Fosen Folk School will participate in building a low-emission tiny house using eco friendly materials such as straw and clay.
The project focuses on raising awareness on sustainable housing.
Lead project partner:
Slovak Centre for Communication and Development (https://sccd-sk.org)
Project partners:
ArTUR (https://ozartur.sk)
Fosen folkhighschool
Read more about the project here:
Living smart with climate change